Less Management, More "Fun" in Fundraising!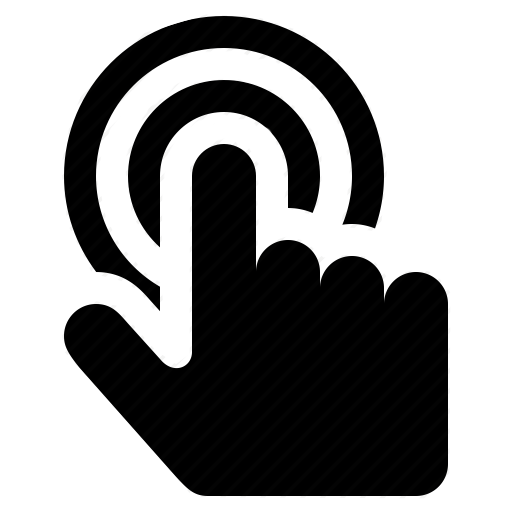 Raise funds for your club or cause by running an entertaining match and we will help you support it.
That's right, get out from behind that desk and go shoot.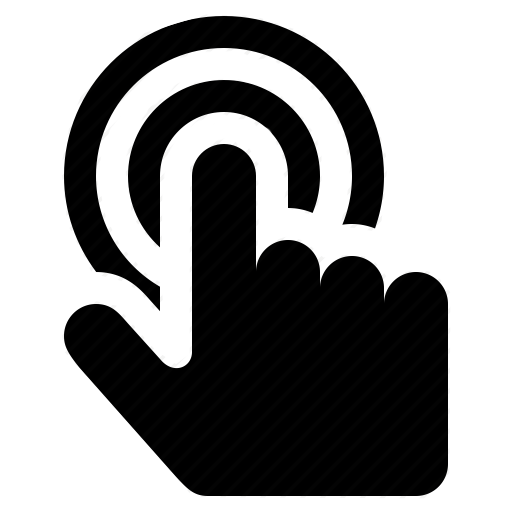 Payment processing - funds collected via our online processor are sent directly to your club's account.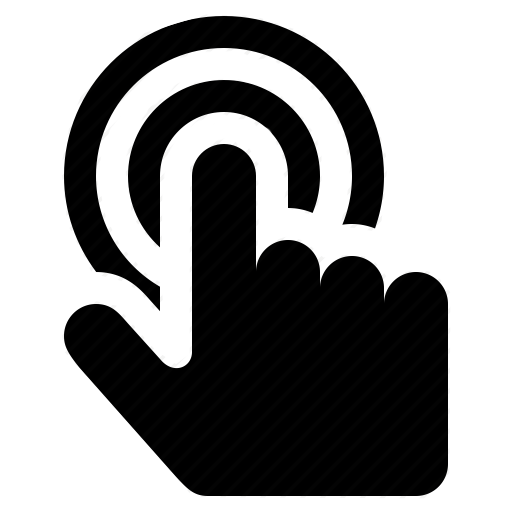 Keep score - participants, or managers of participating teams enter their scores after they shoot (or while they shoot) and can report a change if there is an error.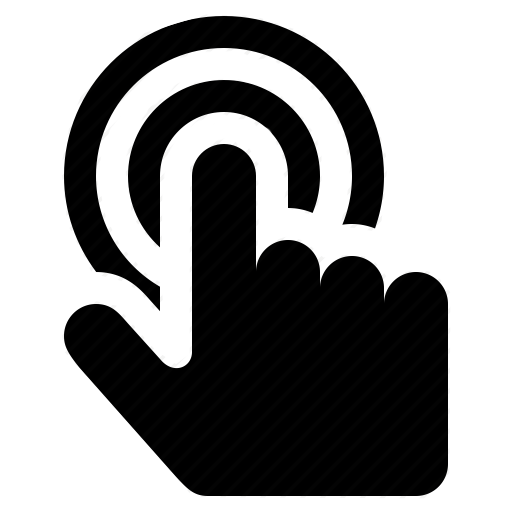 It takes a village... Net Competitor can make it a global village.
Everyone here came to shoot, our job is to help everyone find each other.
Copyright 2018 Net Competitor, Inc.