Flexible. Simple. Powerful.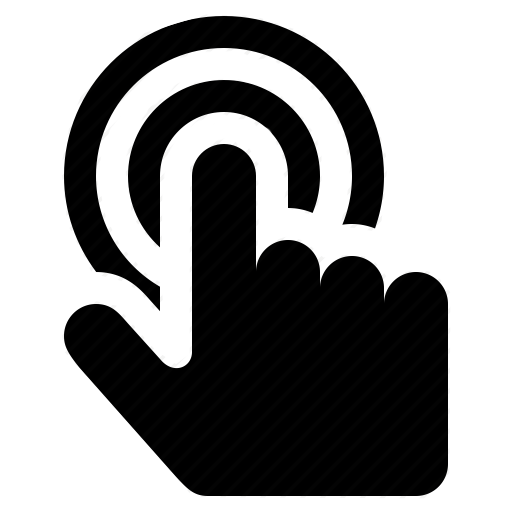 Shooters or Team Managers log in, post scores and the match results are calculated based on your rules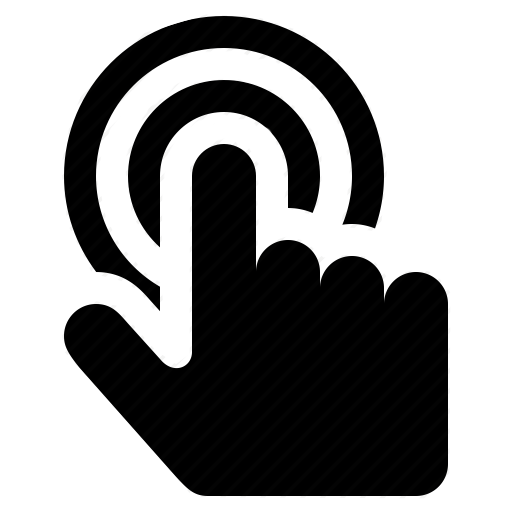 Our Online Scorekeeping greatly reduces human error and includes error reporting and score correction capability
(match director must approve changes)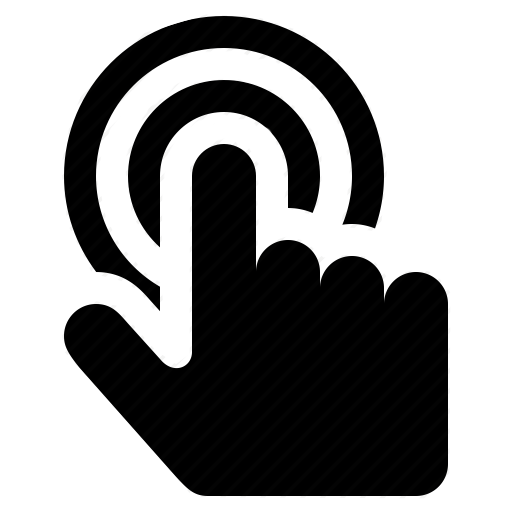 Keep an online historical record of each match - team, individual and leaderboard
Copyright 2018 Net Competitor, Inc.